A Year in Review – 2019
Hello!
I do hope you all had a wonderful Christmas and Holiday Season. I had a lovely time with my little family. Most of all I have and still am enjoying some much needed downtime and family time. Just doing a little bit of work here and there. It'll be all back to normal on Monday 6th, when The Beans go back to school!
I thought I would pop by today and share a Year in Review, looking back at each of the releases and picking out a few of my favourite products I've designed this year.
February…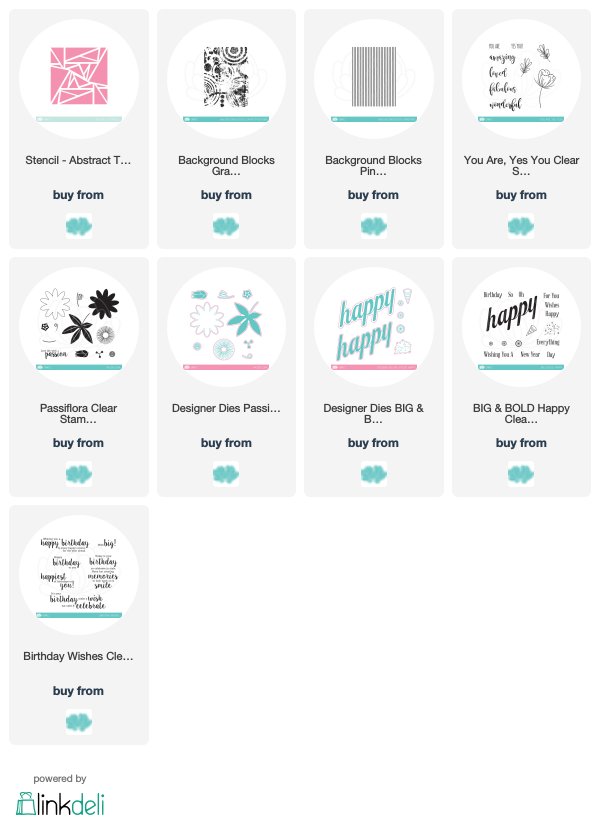 The releases in February are always one of my most favourite and memorable as it coincides with Uniko's Birthday celebrations. This release saw 6 clear stamp sets, two coordinating designer die collections and 1 new stencil design.
From all the products released this month, it was really hard to pick just one favourite to use on a card today, as I am biased and loved all the products! But, as you can see I chose to use Background Blocks Graffiti Texture.
I chose this stamp as a favourite as it is so good to use for those hard to make masculine cards. Especially teens and younger men. Simply pair the stamp with an ink blended background and a trio of sentiments and voila! a simple masculine birthday card.
April…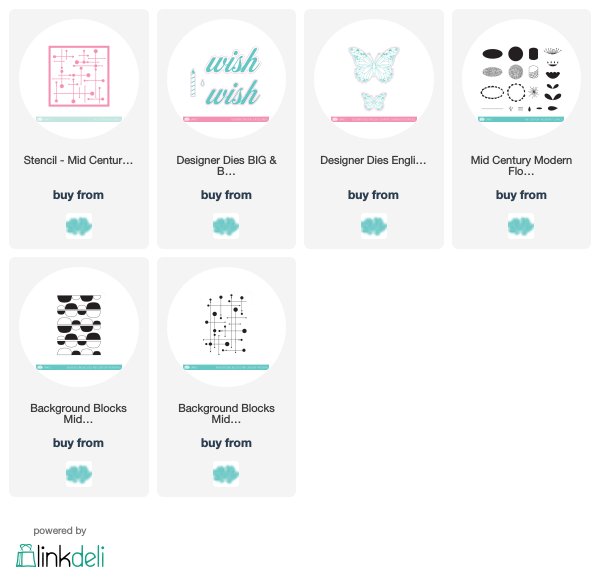 This year April is my all time favourite release! These clear stamp set designs in this release come from the heart, my love and passion for design. I ignored all the trends I was seeing and just went with what I love. AND it looks like you all loved Background Blocks Mid Century Modern as much as me, as it is still proving to be popular and it's the best seller the this year! And not surprisingly, closely followed by Mid Century Modern Florals.
With this is seemed only fitting that I should make another card using them both!
July…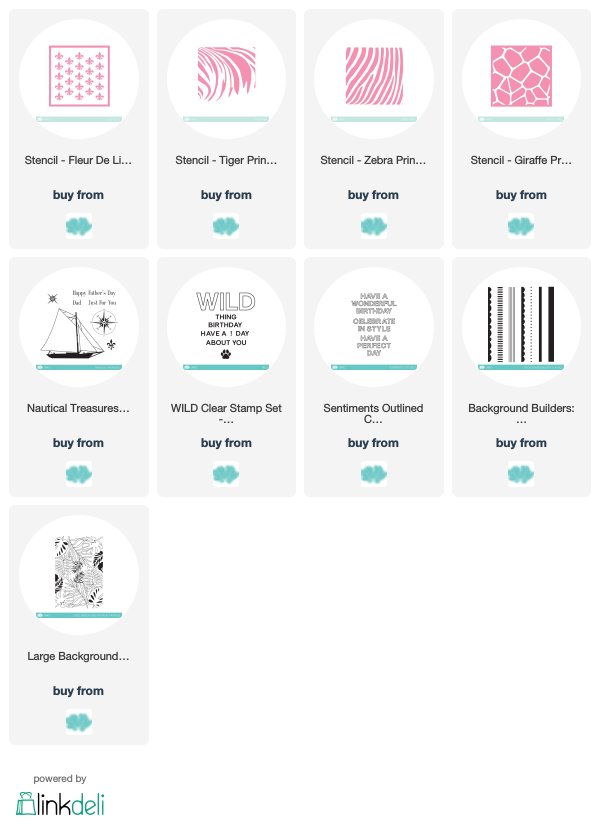 This release was quite trend based. With the Tropical trend still in full swing and forecast to make appearances in 2020, I added to the Uniko Paradise collection with the Large Background Tropical Paradise. The other trend that is growing more and more is animal print and again is set to continue into 2020.
I chose though to use Sentiments Outlined for my card today. I love the simplicity of this sentiment set and though it be small, there are so many creative possibilities with it!
On this card I have paired it with the Uniko Style flower, an oldie now, but still a favourite. With the sentiment being fairly large for the layout I chose, I have kept it as an outline sentiment and the embellishments minimal.
October…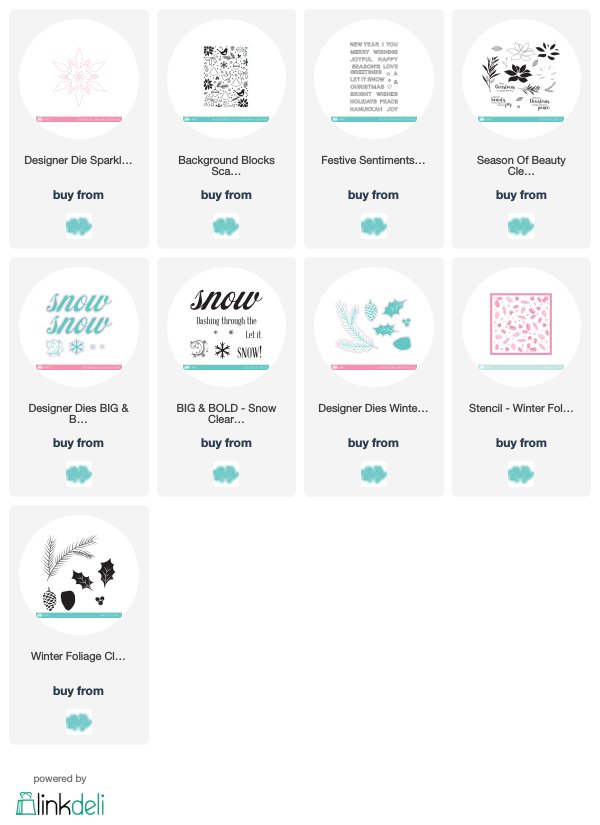 This was my final release for 2019 and a simple Christmas themed release. With the mix of florals, snowflakes & traditional Christmas clear stamps, designer dies and stencils, it was again hard to choose a favourite to focus on.
But, I have a thing for snowflakes and as we've yet to have any snow here, I had to use the Designer Die Sparkling Snowflake!
Here I have done some simple but effective inlay die cutting and added a simple 'Let it Snow' sentiment from Festive Sentiments Outlined. I added some white gel pen to the inside of the sentiment and embellished the card with some random white gel pen snowflake dots.
In comparison to previous years, the products I have designed and released is quite modest. A total of 17 new clear stamp sets and 1 re-introduced. 6 designer die collections and 1 stand alone die AND 8 new stencil designs.
It's nice to look back and see what I have achieved as a designer and a small UK business. It's also a reminder to be true to myself, take chances and be unique.
Don't forget that there is still time to take advantage of the little Christmas discount, it ends 9am GMT Thursday 2nd January 2020.
Here's the end to a FABulous year and the start of new and exciting year ahead!
Thanks so much for sticking with me on my journey, supporting my small business and most of all for all your truly appreciated custom. See you in 2020!
Crafty Hugs!